1. All original documents should be signed with ink pen.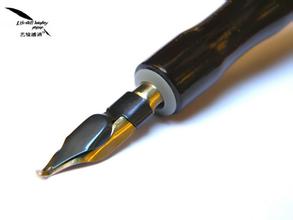 2. The signature on all the documents should be consistent with that on passport (especially for the Japanese and Korean clients). If there is no signature on the passport, the client should sign on the copy of his/her passport.
3. The signature on the name application documents should be the same as that on the later application documents for the establishment.